The Movie Tag!
Yes, kill me if you wish. It really did take me this long to get to this tag. I'm afraid I have such a hard time getting around to these. XD However I finally got to this one, and if I recall right the honor goes to Rebekah Eddy from
Rebekah's Remarks
for tagging me in this. So thank you, Rebekah. Now here we go.
1.Who are your favorite actor(s)?
Tom Hanks
Ooo this is a difficult question. Hmm. Tom Hanks, for one, known for his voicing Woody in
Toy Story
and also playing as Walt Disney in
Saving Mr. Banks
and is the protagonist James Donovan in
Bridge of Spies.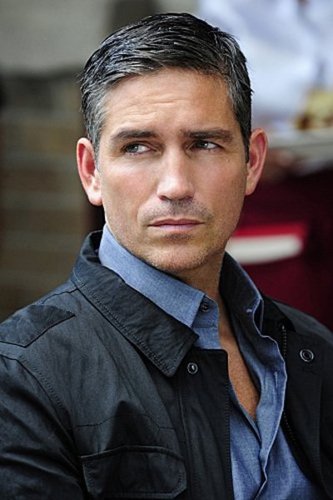 Jim Caviezel
Jim Caviezel is another, LOVE, love his acting and he's such a nice guy. :) He plays in the TV show

Person of Interest,

is Jesus in

The Passion of Christ,

and is the football coach in

When the Game Stands Tall.

A dedicated Christian, he has such a neat testimony! As far as some other random actors, I've always liked how scary Michael York is and the funniness of David Tennant, but both play in a lot of movies I wouldn't recommend.
David Tennant

David Tennant voices one of the vikings in
How to Train Your Dragon
and is the narrator for the book-on-CD version of
How to Train Your Dragon.
:) He's got a really nice Scottish accent. Michael York plays in
The Omega Code
as the antichrist *shudders* and is the voice of a Pterodactyl in
Land Before Time: The Stone of Cold Fire.
Which was dumb, by the way, but we grew up watching that. ;)
Michael York
2.Who are your favorite actress(es)?
AUGHHH hard, hard, hard! I really like Dakota Fanning in
Dreamer
and
Charlotte's Web,
and Abigail Breslin from
The Ultimate Gift.
Also really like AnnaSophia Robb in
Winn-Dixie.
I like more younger girls in movies, often. They remind me of my characters. ;)
Dakota Fanning
Abigail Breslin
Annasophia Robb
3.What's your favorite animated movie?
WAHHH. I don't know! I love so many!
Kung Fu Panda 2, Brave, The Lego Movie, The Land Before Time, Balto, An American Tail,
etc. Are some of my favorites! I also loved
Anastasia
growing up and still do, though unless you grew up on it you might think it's scary. ;) It's hilarious, though. Weird, but really, really funny.
Anastasia, one of my favorite movies growing up. It is really scary in some parts but very well done!
4. Do you like to have a snack while you watch a movie? If so, what's your favorite snack?
Hmm not often. If we do have a snack it's often popcorn. :) We are usually too busy with a movie to eat a snack. ;)
5.What's your favorite genre?
Political thrillers and kids movies, hands down! I have a weird taste in movies, but I love political thrillers like
Jack Ryan: Shadow Recruit, The Hunt for Red October, The Sum of All Fears
and
Bridge of Spies.
As I mentioned above about the animated movies, I love kids movies. ;)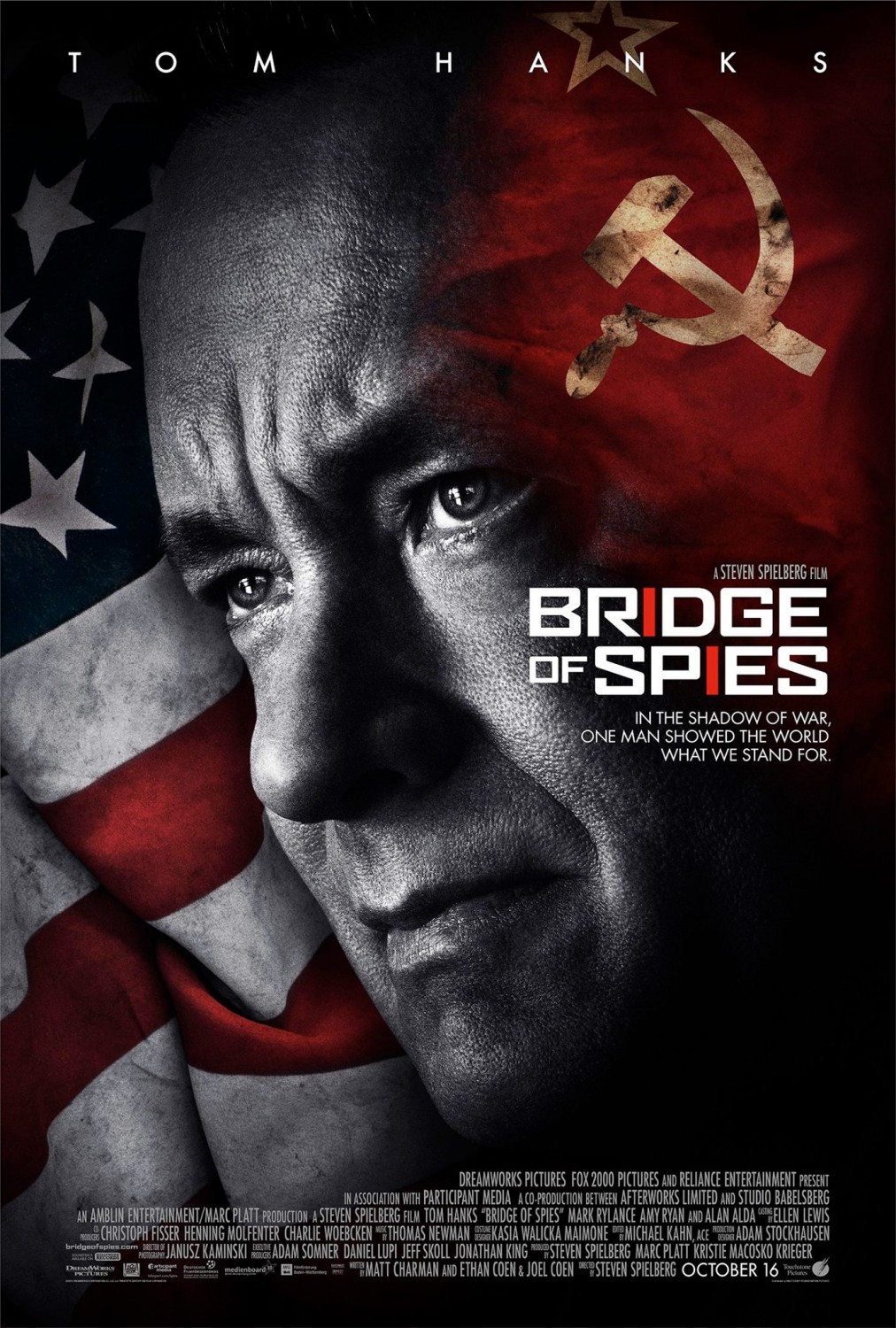 Bridge of Spies, one of my favorite political thrillers of all time.
6.What's your favorite TV show(s)?
I really enjoyed the first three seasons of
Person of Interest
before it went downhill. Also liked
White Collar
in its first three seasons before it got so sexual. Bleh. I have another political TV show I really enjoy but it gets sometimes naughty. I've never watched the naughty episodes but they're hard to pick out, so I will refrain from naming it. It's one of those shows that's actually fairly clean and sometimes
wham!
An episode will contain a really bad word or whatnot. The fan base on the show is crazy bad, though, so again it's one I prefer not to name because unless you know which episodes are clean, you may stumble across a bad one. ;)
7.What's your top favorite movie?
Don't ask me to choose! I can't! I can't! I really like
Fiddler on the Roof, Indiana Jones and the Last Crusade, Bridge of Spies, Hunt for Red October, The Omega Code…
grr I have a lot of films I enjoy. :) So don't ask this question of me. I cry. ;)
8.Are there any movies coming out soon you can't wait to see?
I am excited for
Finding Dory
. I love Dory. :) So that's exciting! I also will probably go see
Tarzan
with my Dad when it comes out, he loves
Tarzan.
In a couple years
The Lego Batman Movie
comes out, along with a second
Lego Movie
(yay for Legos!) and a
Lego Ninjago
movie. Oh, oh! And
Ben Hur! So excited for Ben Hur!
I also think
Pete's Dragon
looks cute. :) So several movies, I guess, mostly kids movies. NOTE:
I did go and see Finding Dory and it was adorable. :)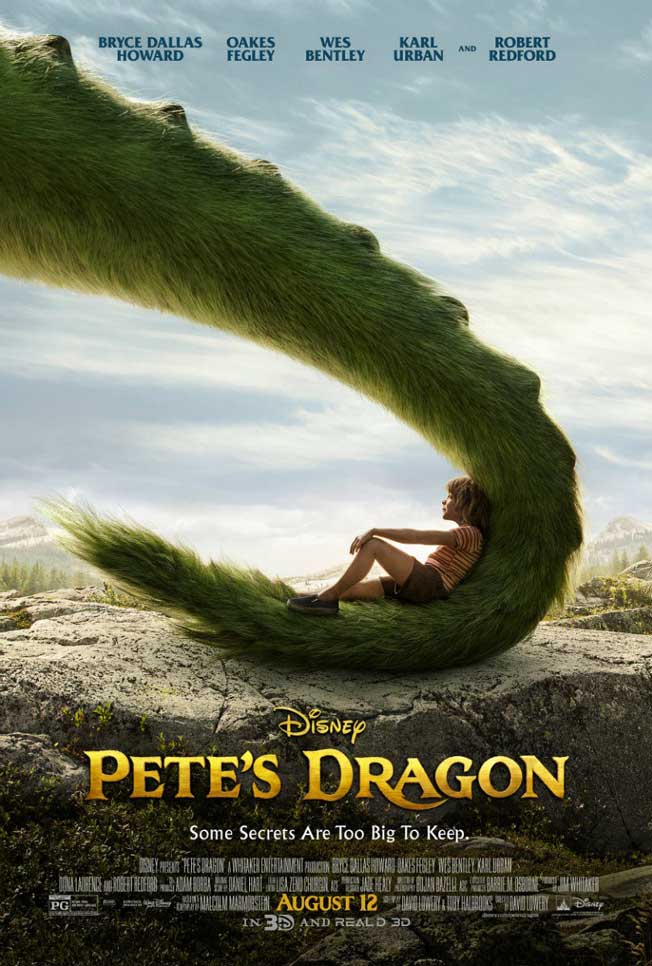 I think I'll go watch this with my neighbor, we both want to see it. :)
9.What's your favorite sports based movie?
When the Game Stands Tall.
Because Mr. Awesome Jim Caveziel is in it. B-) Plus it's Christian and it's really good.
When the Game Stands Tall. My little sister adores this movie, hehe. XD
10.What was the last movie you watched in the theaters?
Jungle Book, Finding Dory
and The Secret Life of Pets
.
All of which were really good, by the way. I realllyyyy loved
Jungle Book
it and so did everyone else! Very well done and intense. :) I loved it.
Because she is currently the only other blogger I know who hasn't done this. :)
Thanks for reading and sorry I took sooooo long in getting to this! I did enjoy it, though. God bless, readers, enjoy your week!